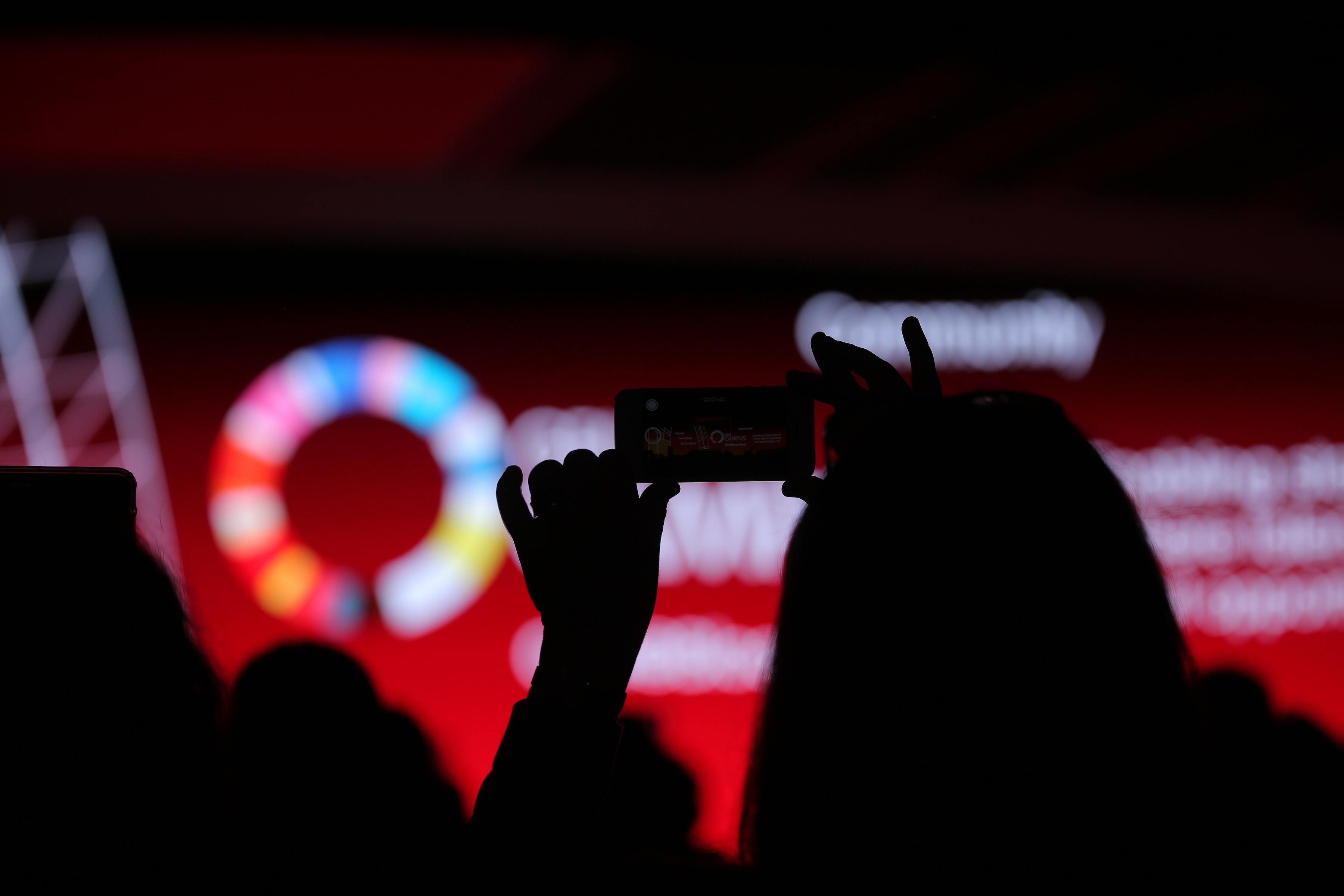 Activity Description
Thinking of importing into Canada? Instead of trawling through the avalanche of confusing information online, join us for this seminar as we walk through the overall importation process from start to finish.
Join Max Vitali and gain an understanding of how to import into the Canadian market. This seminar is an ideal introduction before Importing Regulations In Canada and the Import/Export Advisory service. 
WHAT WILL YOU LEARN?
The three key elements of a solid importation plan

The types of risk to be aware of and how to manage or minimize them

Tariff and Non-tariff barriers

An introduction to free trade agreements with specific relevance to trading relationships across the NAFTA bloc

How to set up efficient shipping

Understanding customs in Canada

An overview of Incoterms
Register now at https://smallbusinessbc.ca/education/how-to-start-importing-into-canada/