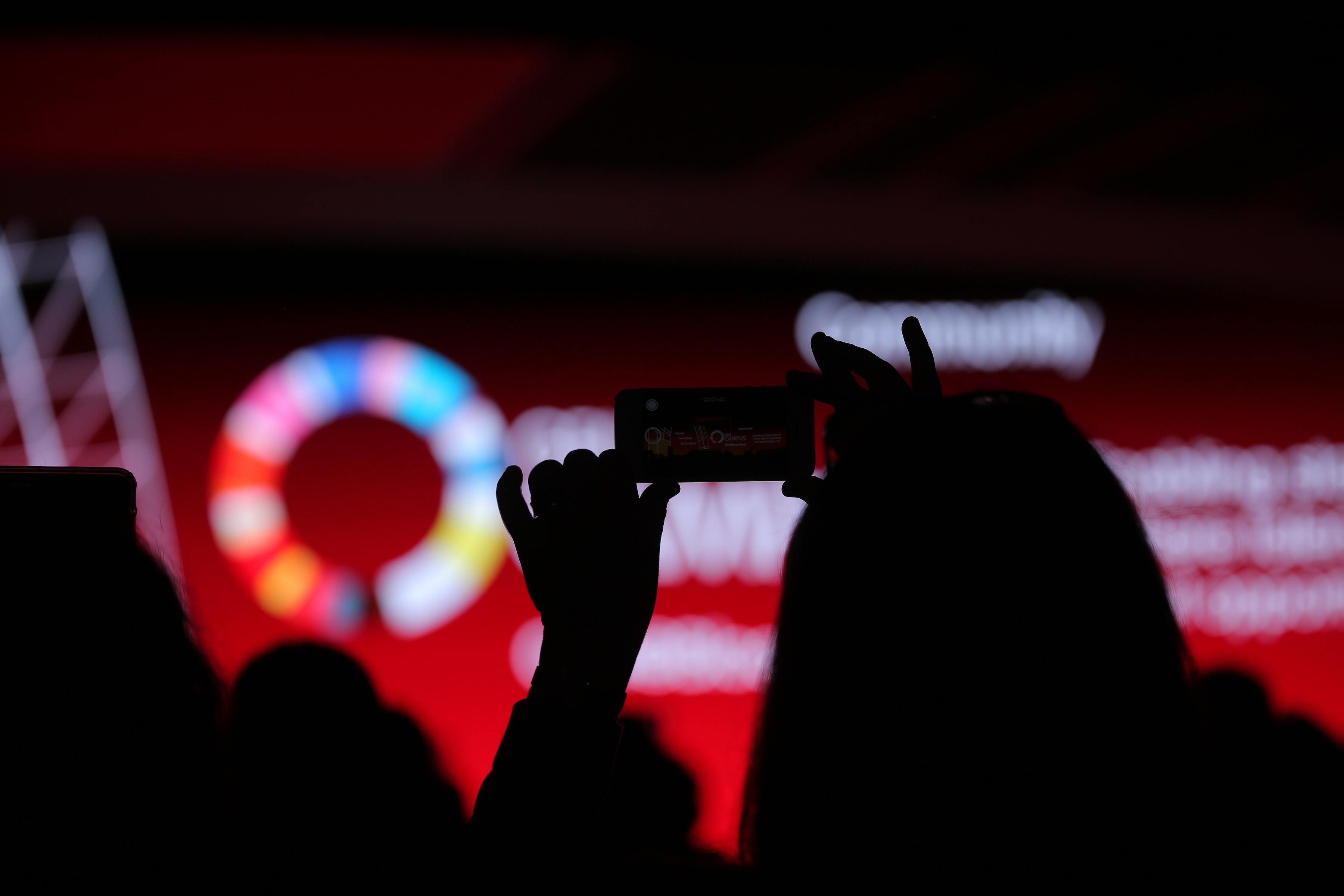 Activity Description
You love working for yourself but sometimes your life as an entrepreneur is insane!
How do you continue juggling family, finances, and the never-ending workload? Do you find yourself sandwiched in the midst of it all and not moving forward on any front?
STOP before you burn out and take a moment to hear the voice of other entrepreneurs who are also living it or have found their way to sanity. How are they handling the challenge? Will any of their tactics work for you?
In this workshop you will re-discover why you love being an entrepreneur and explore ways that may help reduce the insanity. The reality is, it would be so easy to skip this session, but it may hold a message you really need to hear.
Panel presentations and small group discussions will culminate in a presentation of the findings from the wisdom of the group. Both in-person and online participants can take part in supportive small group discussions.
Join us in person at the Uxbridge Public Library. If you are really busy, link in through Zoom (the link will be sent to you once you register online). The morning promises networking opportunities and refreshments (sorry, Zoom participants need to make their own coffee).
Panelists
Annie Hardock – Founder & Chair, Uxbridge & Area Networking Group
Hollay Ghadery – Owner, River Street Writing
Swapneet Ranike – Owner/Operator, Boston Pizza in Uxbridge and Whitby
Jasmine Rutschmann – Artist, Owner of Jasmine Rutschmann Art
Event Host:
UNG-Uxbridge & Area Networking Group
Co-Hosts:
BYC-Building Youth Capacity, and
BACD-Business Advisory Centre Durham
Now in its 7th year, 'Do It In Durham' is a major part of the Durham Region business calendar. It is our collaborative series of events held during Global Entrepreneurship Week (GEW). It is brought to you by local businesses and organizations who are already 'Doing it in Durham!" Global Entrepreneurship Week is where we celebrate the job creators, innovators, entrepreneurs and businesses GLOBALLY in over 170 countries.