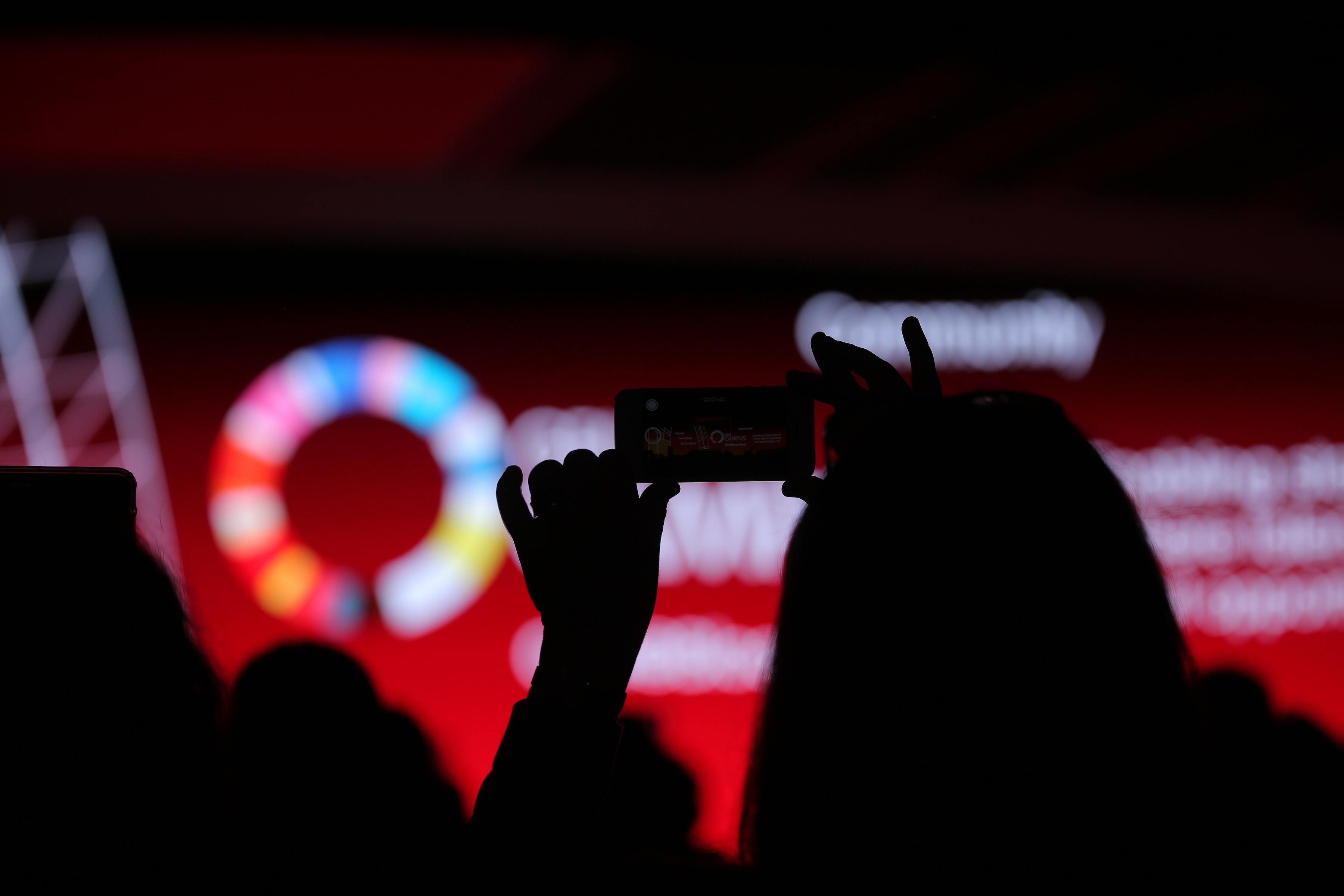 Activity Description
Under GEW Youth, "Hisar Entrepreneurship Day" will help sharpen the entrepreneurial skills of Hisar School students by connecting them to entrepreneurs and getting them to discover the nature of start-ups.
On November 8th;
We will host 6 start-ups in Hisar similar to a start-up fair and allow each entrepreneur to have an informative session for 15 minutes in Nautilus.
Hisar students, teachers and parents will be welcomed to join our fair.