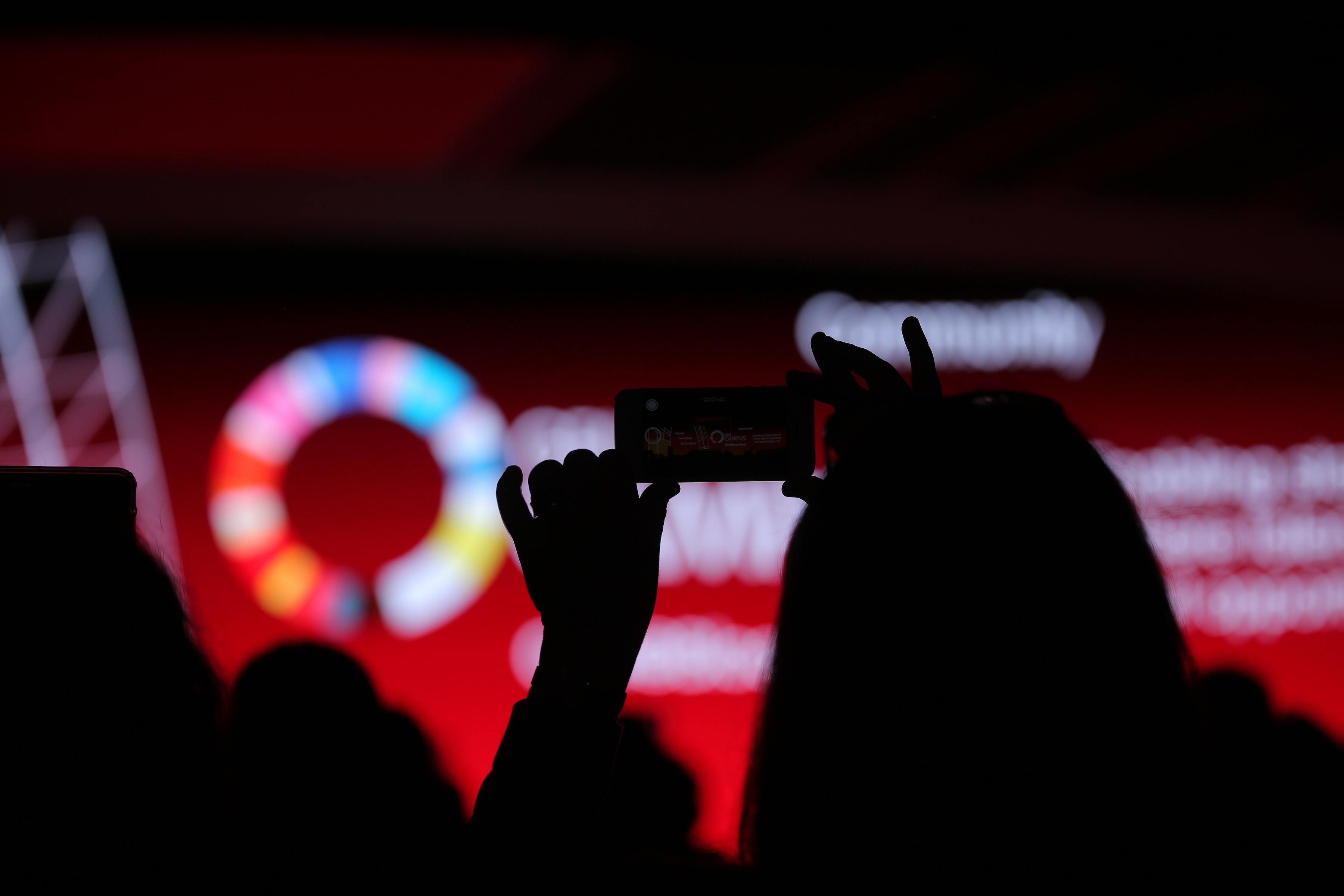 Activity Description
On March 10, 2017 AmCham Tajikistan organized a Business Breakfast at Hyatt Regency Dushanbe. This time our speaker was Mr. Aimilios Chatzinikolaou, Senior Strategy Officer of International Finance Corporation, Washington DC. Mr. Chatzinikolaou was joined by IFC's head of office in Dushanbe, Mrs. Manizha Mamadnabieva.
Mr. Chatzinikolaou was visiting Tajikistan to conduct consultations with key private sector stakeholders as part of the preparation process of the new World Bank Group Country Strategy for Tajikistan. Mr. Chatzinikolaou made a brief presentation on Tajikistan's key aspects of economic development and highlighted dimensions of the business enabling environment in the country.
After the presentation AmCham members discussed with the IFC representatives experiences of conducting business in the sectors that were represented in the meeting.